Company Profile
Sunlight, water and air are the three elements of life, but the quality and choice of light are often neglected. Yuanguan Technology Lighting adheres to the light source and provides the most eye-protecting, energy-saving, healthiest, most durable and safest indoor lighting source. Give the healthy family of the guardian family a smile, health and joy.

Yuanguan adheres to the technology of high quality and innovative research and development, and develops highly stable products. The main purpose is to provide the most healthy and energy-saving light source for the public.
Yuanguan Technology launched a new generation of revolutionary T1 energy-saving new lighting products, breaking through the shortcomings of the old CCFL cold-cathode tube power module, such as high heat, instability, energy consumption and short life, and passed domestic and international strict safety inspection and certification. Customers in the United States, Japan, Japan and other places rely on the use of the relevant after-sales consulting services. It is a company that exclusively provides professional and technical services and focuses on providing advanced and excellent quality products.


Innovation principle
Safety priority
Taiwan BSMI certification

R36361

International RoHs certification
Japanese PES certification
European CE certification
US FCC certification
UL safety test certification
Environmentally friendly Recyclable materials (100% recycled)
The so-called solid mercury is a kind of "mercury titanium alloy" is not really pure mercury. Such an alloy is mainly to increase the melting point of mercury, so that mercury does not become liquid at normal temperature, and the benefits of mercury in fluorescent lamps not becoming liquid are:
1. Prevent secondary pollution
2. Convenient recycling
3. Strengthen the environmental adaptability of the lamp
4. Slow down and extend lamp life
Innovative design
Taiwan national creation invention medal
Taiwan CCFL and power supply and products a total of 6 patents
Continental CCFL and power supply and product a total of 4 patents
Japanese CCFL product patent
US CCFL product patent
European CCFL product patent
health first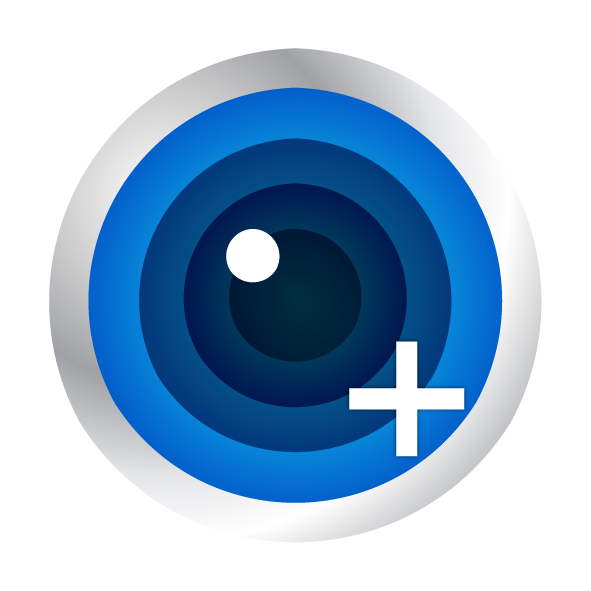 The principle of non-object emission to produce light source has the basic features of long life, low energy consumption, no hot, no flicker, good color rendering, and no ultraviolet rays and blue-violet light to the eyes are the healthiest.
Revolutionary T1 energy-saving new lighting products